Enter our Art & Photography competition
Create an image featuring The Trafalgar Way and you could win £1000!
"The story of how news of the Battle of Trafalgar was rushed from Falmouth to London by relays of horse-drawn carriages conjures up the can-do attitude of Nelson's Royal Navy.
The Trafalgar Way is the UK's only designated historical coaching route, a vital artery that once passed through eight southern counties. Now we want you to explore that route with its many fascinating and beautiful features and create your own Postcard from The Trafalgar Way."
Geoff Hunt PPRSMA (Marine artist, plein-air painter and competition judge)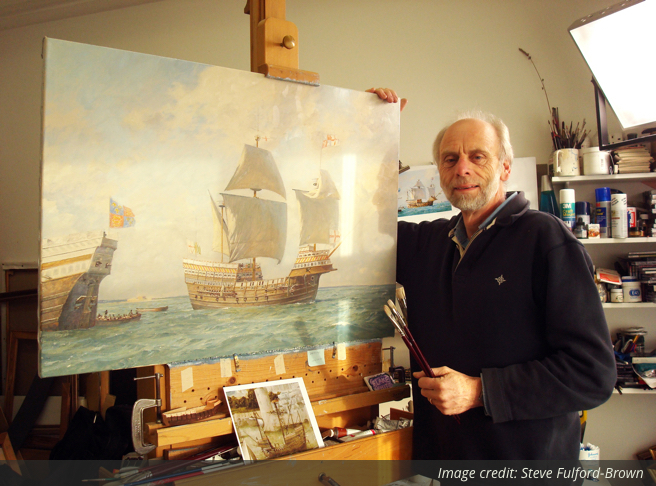 Click the button below to read the competition guidelines and rules, discover the prizes, sneak a look at our top tips, meet the judges and seek inspiration for your photograph or work of art.
Competition Now Closed!
Unfortunately the Autumn 2018 Story Writing Competition is now closed.
We are reviewing the applications and will announce a winner soon.