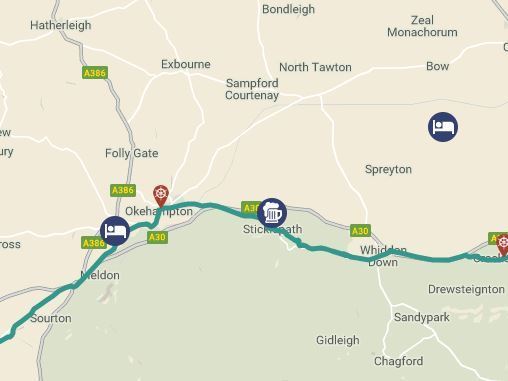 Appear on our map
Our
interactive map
helps people to learn and explore. It's a place where they make plans and plot adventures.
For an annual contribution of at least £25 you can become a 'map partner', with your own pin appearing on our map under an appropriate heading, and extra information for potential visitors, including a link to your own website if you wish.
Suitable for event organisers, pubs, restaurants, cafés, accommodation providers, activity providers and more.