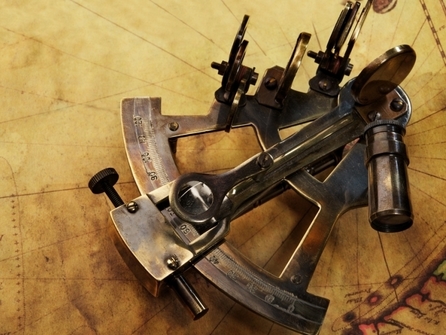 Bronze Partners
Donate £25 (or more, if you wish!) for a single pin on the map to mark your hospitality business or activity. Clicking on the pin brings up a pop-up with info about your business and a link to your own website.
In return you will receive a fun window sticker, one of a set of ten designs which encourage explorers along The Trafalgar Way to find you.
Click below to learn further benefits of participation.