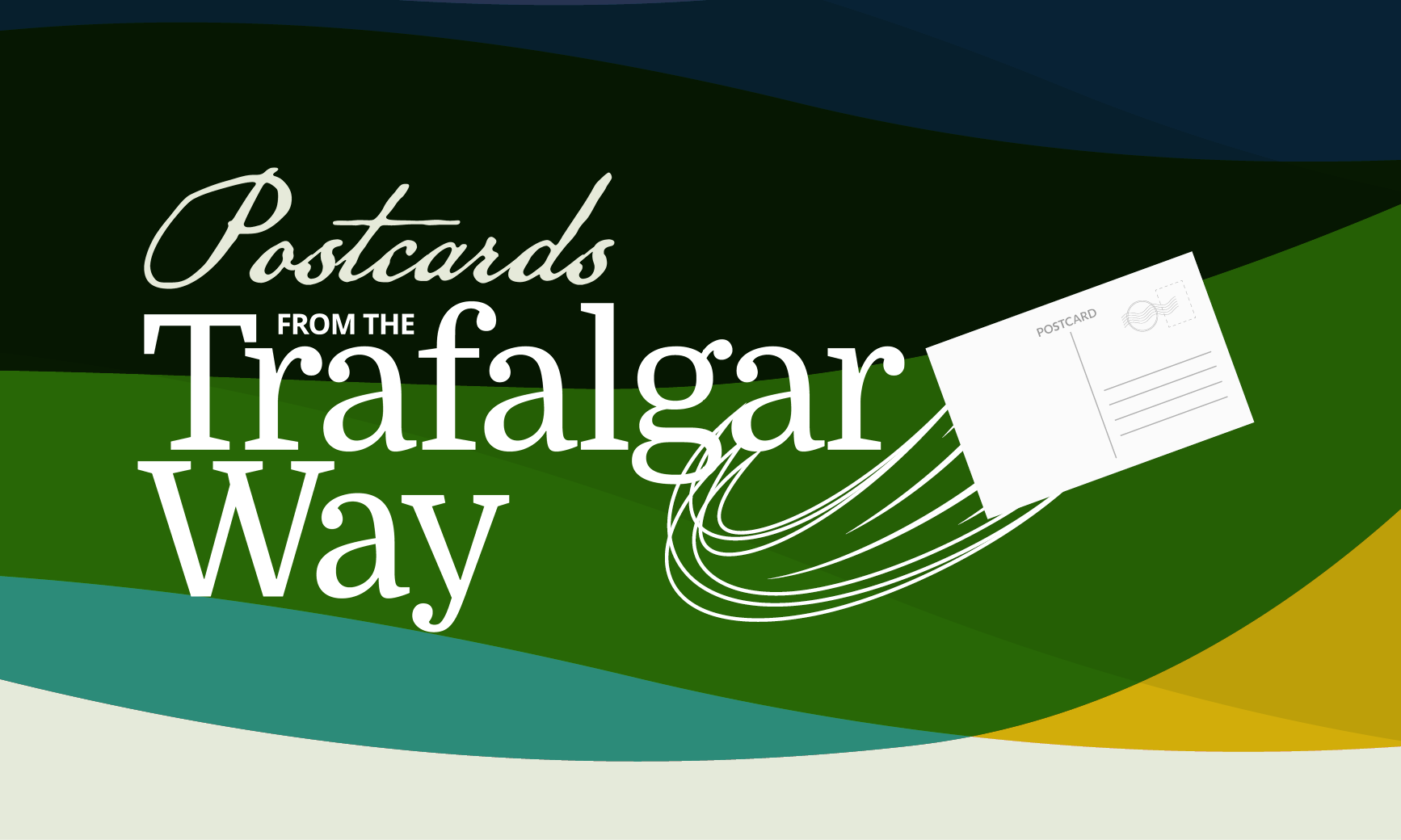 Postcards from the Trafalgar Way: Art and Photography Competition 2020-21

The competition has now concluded. For all the info, including winners' names and the full gallery of winning images, click the link below.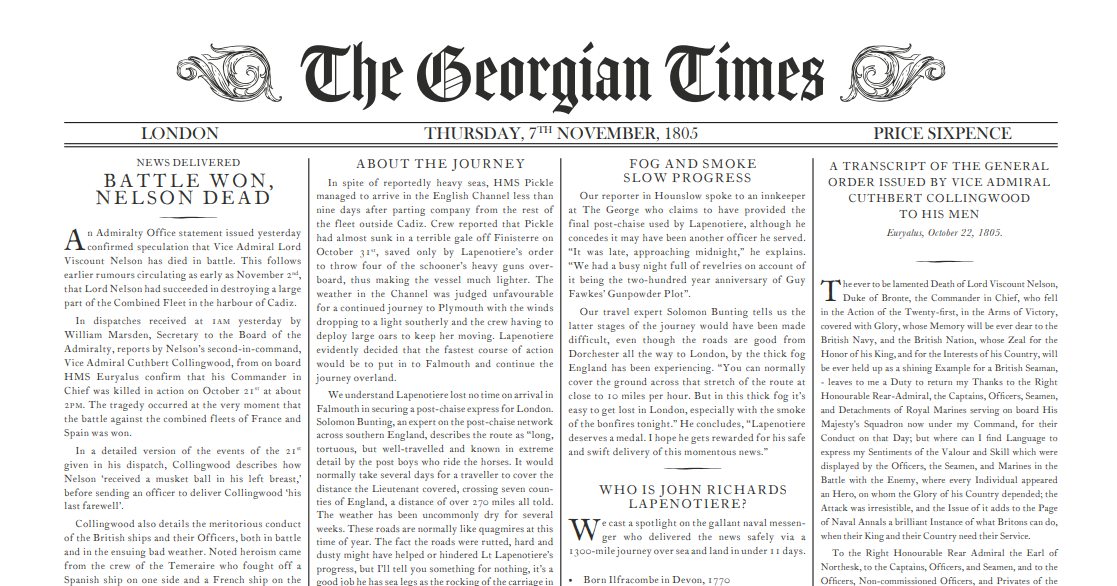 Front Page Quiz
A quiz open to everyone. Taking part is easy! All you need to do is download and read our 'Georgian Times' newspaper front page from Tuesday 7th November 1805 and answer the questions on the reverse.
Download now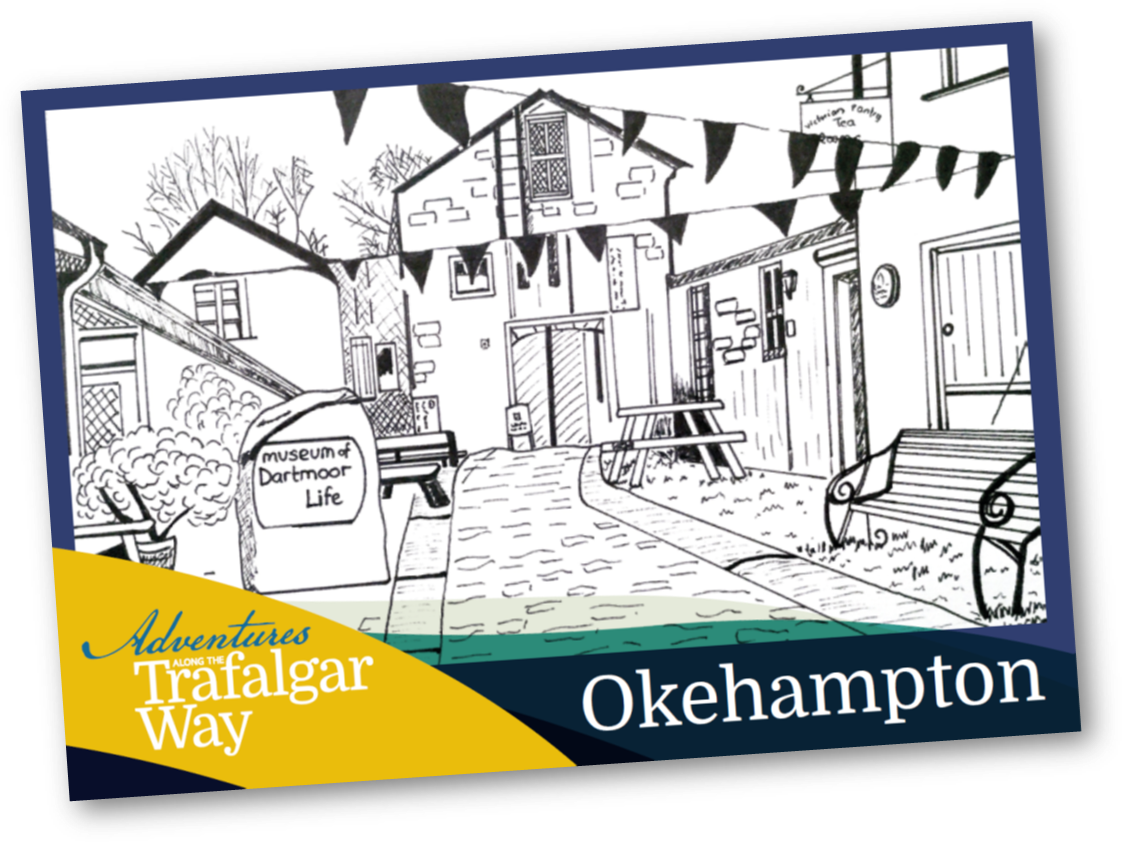 Okehampton Postcard Design Appeal 2019
A competition we held in Spring 2019
We appealed to people of all ages and everywhere to have a go at our Okehampton postcard design competition!
The winning designs were used to create souvenirs of the town for participants in the 2019 Victory Grand Tour Cape to Cape classic car rally.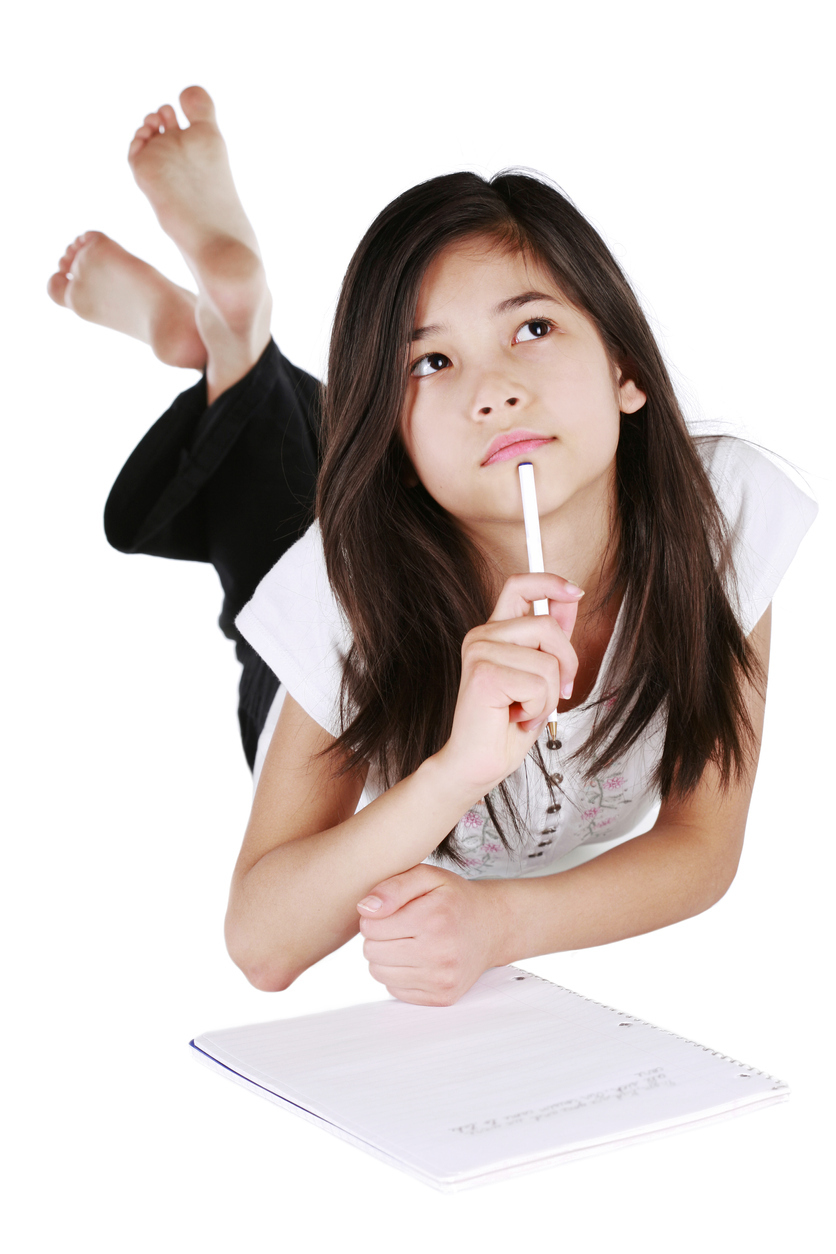 Autumn Story-Writing Competition
A short story-writing competition for young people aged 7 to 21. Click below to find out who won.
Register to hear from us about future competitions or get in touch for more info