A History of Hospitality
Put your business on the map and support The Trafalgar Way
In 1805 the official messenger from the Battle of Trafalgar travelled from Falmouth to London, stopping at 21 inns along the way to change horses and seek refreshment. Coaching inns had been in these locations for hundreds of years already, fulfilling the grand tradition of hospitality to travellers. The messenger, Lt Lapenotiere, didn't have long to stop in each place —his important news was delivered to The Admiralty in under 38 hours, a quite remarkable achievement.
Today, explorers of all kinds are visiting The Trafalgar Way to discover its towns and villages, locate our plaques and have adventures of their own. Luckily, they have plenty of time these days to enjoy the pubs, cafés and hotels along the 271-mile route.
Make sure they visit yours!
Ready to join?
Click the button below for a pop-up sign-up form, or read on for more information.
Once complete, you can make your donation to The 1805 club using the button below.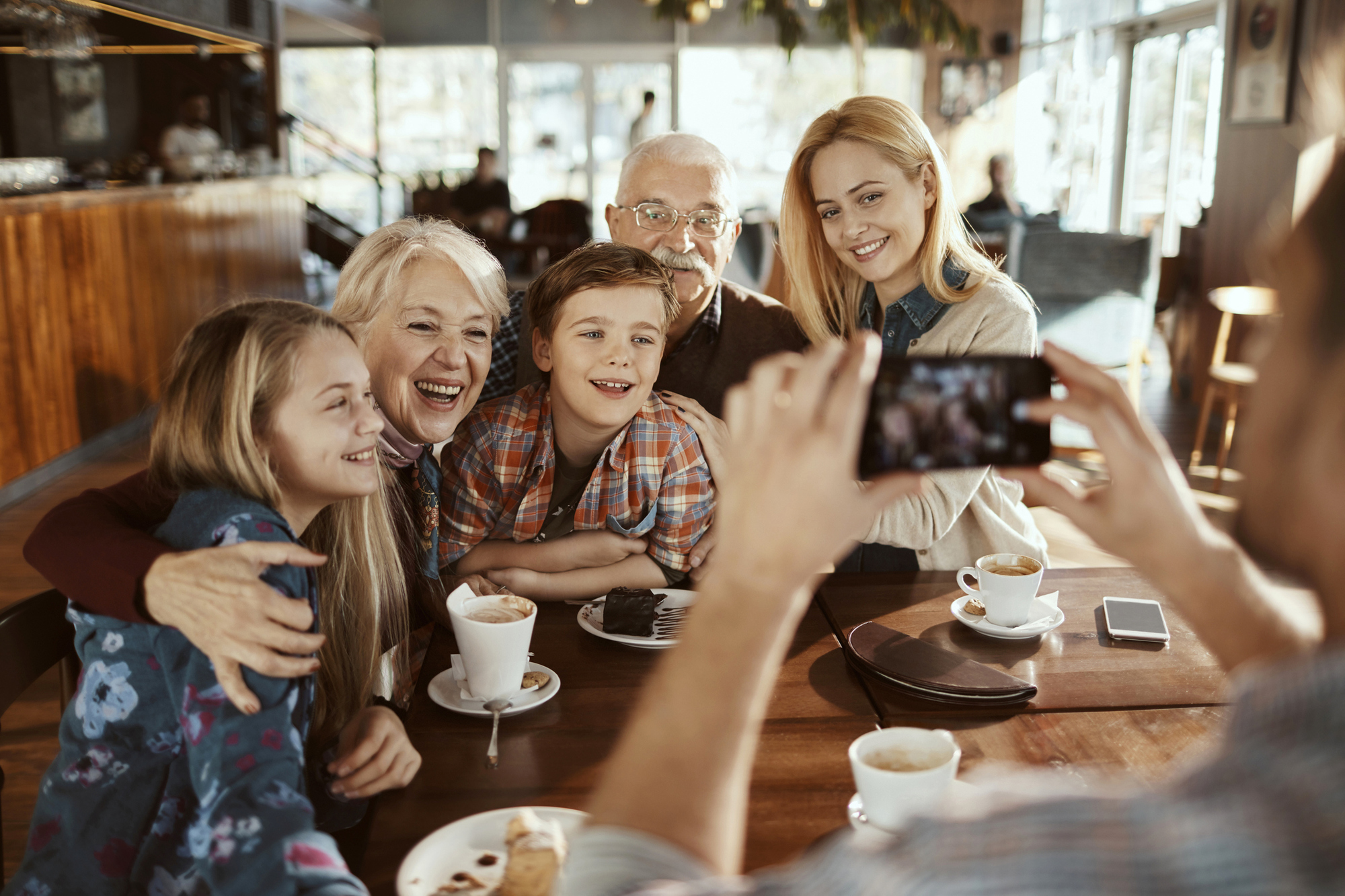 Say 'cheese!'
We'll encourage travellers and explorers of all ages to seek out your hospitality and The Trafalgar Way welcome!
Be part of our epic story!
Make a one-off donation to The 1805 Club and become part of the community of hospitality providers who support The Trafalgar Way. In return, we will add a pin to show your location on our
interactive explorer's map
and you will receive a "collectable" window sticker and certificate to demonstrate your support. Hospitality partners also have exclusive access to campaigns, special offers and opportunities to work with The Trafalgar Way to promote our unique place in British history.
Here are the ten window sticker designs available.
You choose which one(s) to display, we'll encourage the public to seek them out! You'll also receive a matching certificate to showcase your donation and involvement in the programme.

For bronze and silver partners, your pin marker on our interactive map will be appropriate to your type of business:
Cafe, restaurant or tea-room
Pub or inn
Accommodation provider
Other - please let us know
Each map pin has a pop-up associated with it, which can include a photograph or other image, a text description or special offer, your address and a link to your own website or Facebook page. If your business falls under multiple categories in a single location (eg a pub WITH accommodation) then we can ensure your marker shows for each category selected.

For gold level partners we can personalise your appearance on the map with your own logo or brand symbol instead of our standard pin markers, which will show up when users select a category relevant to your services.
Terms and Conditions of Hospitality Partner Programme
By donating a minimum amount relevant to the partner level shown in the table below and supplying your company contact details, you will join The Trafalgar Way Hospitality Partner Programme ("the Programme").
A named contact for your organisation will be added to our database for the purposes of administering the Programme and in order for you to receive communications relating to it.
You are responsible for informing us of any changes to your contact or business details.
You acknowledge that you have read and accept the terms of our Data Privacy Policy
We will use our best efforts to keep your information on The Trafalgar Way interactive map up to date.
Membership is indefinite. You may cancel your participation in the programme at any time by contacting us at thetrafalgarway@1805club.org.
We may cancel your participation without notice at our discretion, for example if your business changes hands.
In return for your donation and agreement to participate in the Programme, you will receive the following, non-exclusive,

benefits:
a) a minimum of one pin marker on the interactive map for The Trafalgar Way shown at https://www.thetrafalgarway.org/the-trafalgar-way-map, complete with relevant information, images and a link to your own website or Facebook page if requested.
b) a minimum of one window sticker
c) a minimum of one certificate to display in your premises
d) opportunities to participate in further campaigns aimed at building a community of hospitality providers along The Trafalgar Way and promoting awareness of the initiative to members of the public
e) priority opportunities to purchase items related to The Trafalgar Way and discounts available only to members of the Programme.
Partner levels
| | | | |
| --- | --- | --- | --- |
| | Bronze | Silver | Gold |
| Donation | £25+ | £100+ | £50/£200+ |
| Map pins | 1 standard marker | 4 to 10 standard markers | 1 to 10 personalised markers |
| Window sticker | 1 design of your choice | 4 to 10 different designs | 1 to 10 different designs |
| Certificate | 1 design to match window sticker | 4 to 10 to match window stickers | 1 to 10 to match window stickers |
For more than 10 locations, please get in touch to discuss options.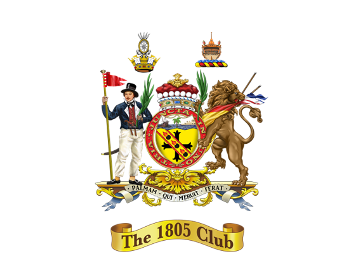 Donations go directly to
The 1805 Club's Trafalgar Way Fund
The 1805 Club is a charity registered in England and Wales (No 1071871)
Ready to join?
Click the button below for a pop-up sign-up form!
Once complete, you can make your donation to The 1805 club using the button below.
Make your donation here
Click the button below to make your donation via PayPal directly to The 1805 Club