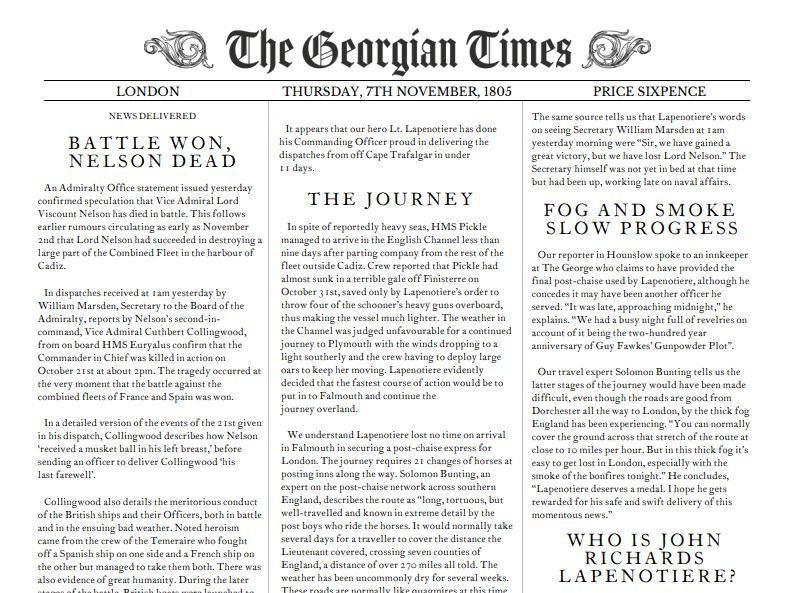 Educational Resources
In this section, find free downloadable resources suitable for different age groups, ideas for activities and excursions, links to other resources and items you can purchase to help enrich the learning experience for children and adults alike.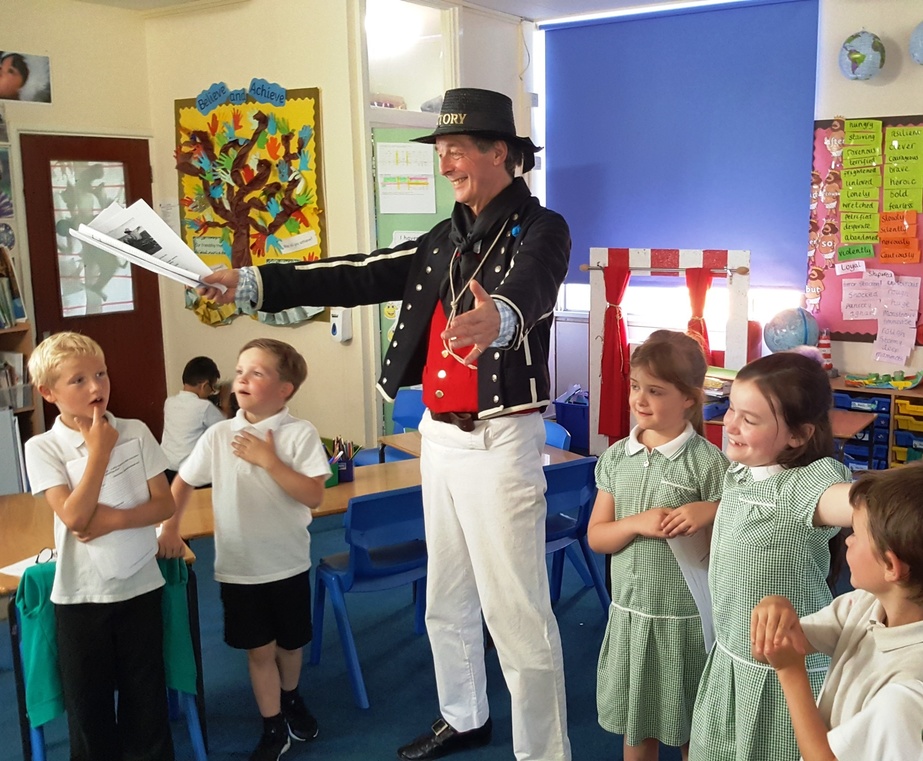 Wooden World Workshops
Our exciting teaching programme 'The Wooden World' brings the world of life on board wooden warships of Nelson's Navy straight into the classroom for young people, via the media of art, literature, drama, music and film.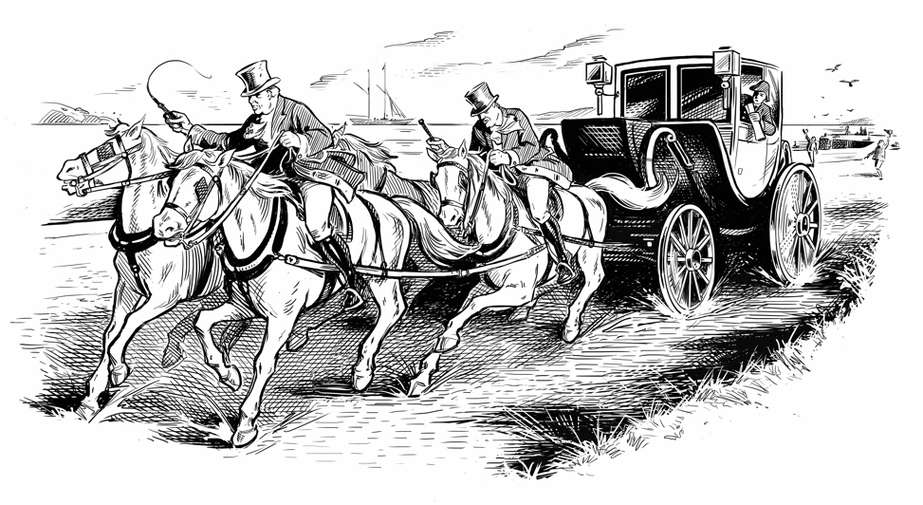 Storytelling Visits & Assemblies
We can arrange classroom and assembly visits to retell your children the story of Lieutenant Lapenotiere and his important message. We'll take the children from the noise of battle at Trafalgar, through stormy seas and follow the messenger's exciting journey by post-chaise from Falmouth to London.