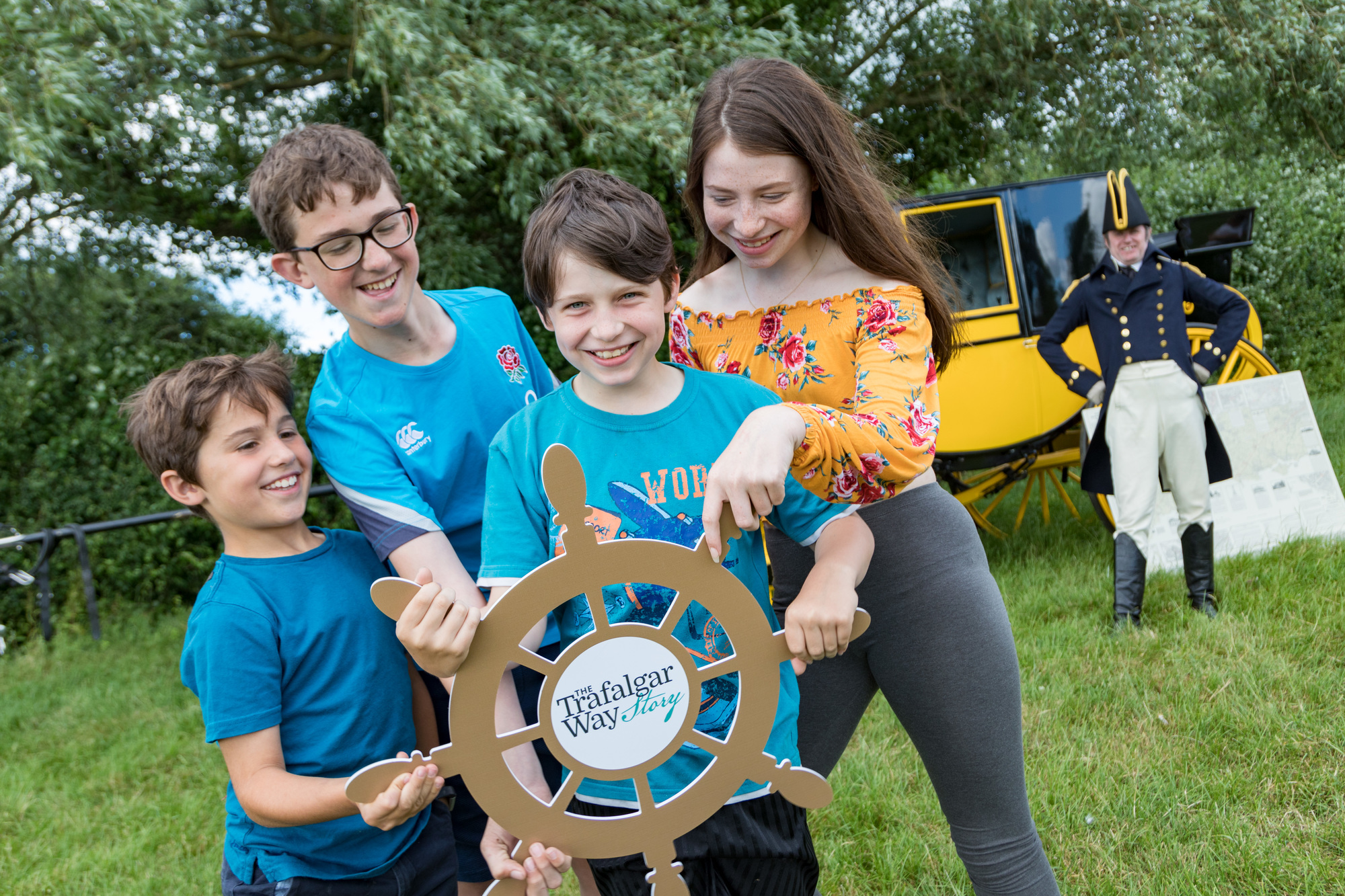 Fundraising Ideas
The Trafalgar Way can help put the fun back into fun-draising. Whether you are interested in supporting The Trafalgar Way itself, The 1805 Club, or another cause close to your heart, we hope the ideas here will inspire you!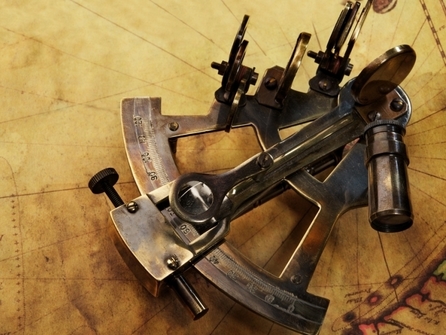 Join our Partner Scheme!
Is your business, event, venue or organisation located along The Trafalgar Way? Let us help you to promote it to our adventurers and shipmates. Here are some ways to become involved.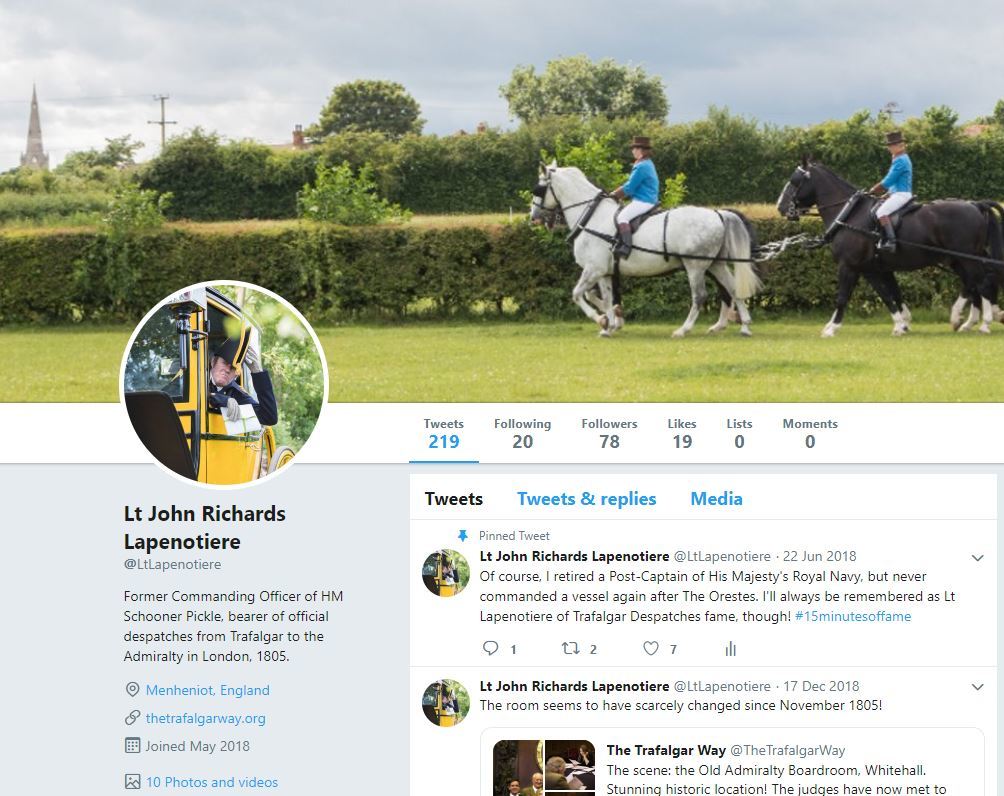 Become a Friend of The Trafalgar Way
Welcome to all our friends and shipmates. There are lots of ways you can support what we do. Sign up to hear more from us, join our Facebook group, or donate us your time as a volunteer. Donations and subscriptions are always welcome, too, to ensure the legacy of The Trafalgar Way continues to thrive.