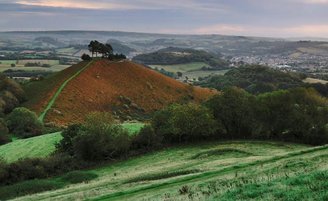 And the winners are...
Please follow the link to find out the category and trophy winners for the competition, and to see all the winning and commended entries displayed together in one place in our online gallery.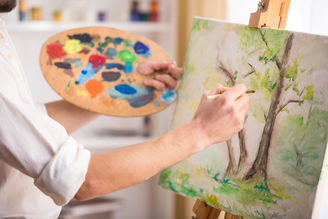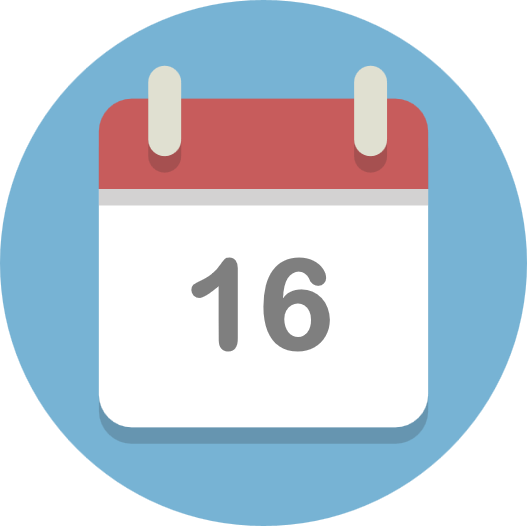 Important update 12/8/2020
Deadline extended to 16th April 2021.
Entry for under 17s is now FREE.
Special 'Halfway Home' prizes to be won if you enter before 2nd September 2020.
Click button to read more ...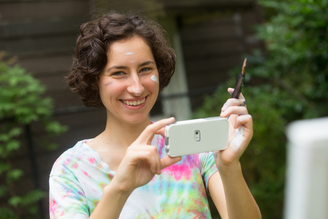 Guidelines for entrants
For a full and regularly updated FAQ (Frequently asked questions) and set of hints and tips for entrants, please click the button below.
Full Competition Terms and Conditions of Entry are
here
.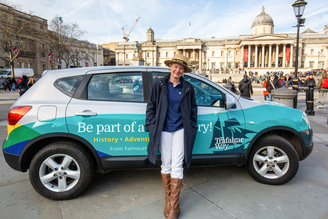 Background to the Competition
Kathy Brown, Director of The Trafalgar Way

, tells us:

"The story behind The Trafalgar Way reminds us of the timeless connection between our maritime history and our island nation. By entering this competition you can support British heritage and help keep this fascinating tale rolling for future generations".

The Art and Photography competition invites entrants to explore and capture the route and geography of The Trafalgar Way in picture form, as well as learning something of its history.
What is The Trafalgar Way?
Read about the history
of The Trafalgar Way, from the 1805 context, the battle of Trafalgar itself, and the journey of the official messenger, to the 2005 bicentenary celebrations and the present day.
Where is The Trafalgar Way?
How does this support British heritage?
The Trafalgar Way is a heritage initiative of
The 1805 Club
, a charity registered in England and Wales (no 1071871). Our work is only made possible by donations, grants and fundraising, together with membership subscriptions to the 1805 Club itself (
see here
for details). Your images will celebrate the theme of our work, and your entry fees are donated 100% to the 1805 Club for the ongoing development and promotion of The Trafalgar Way for future generations to enjoy.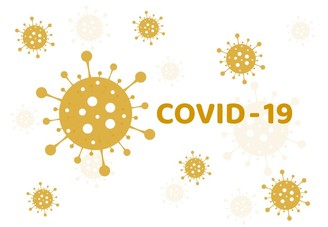 Coronavirus and the Postcards Competition
The 'Postcards' competition is still very active and we heartily wish to see your photographs and artworks featuring the Trafalgar Way! It's so beautiful out there in our towns and villages throughout spring and summer, and this is a great time to look around you, explore a little and capture the moment. We are monitoring the coronavirus guidelines from the government and have the following advice for entrants to our competition:
Stay local: for photographers that means entrants need to live within safe, sensible travelling distance of The Trafalgar Way and to observe social distancing and hygiene while out and about.
Be creative: for artists, there are all kinds of resources and prompts available to help you. If you can't get to The Trafalgar Way in person, we have some ideas for you! Follow our link to find out more.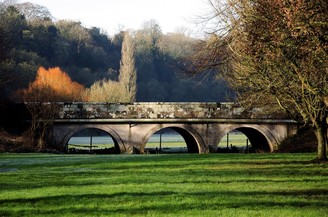 Be inspired!
Allow us to take you on a step-by-step tour of The Trafalgar Way, from Falmouth to London. Adam Preston has provided a closer look at the special places visited by The Trafalgar Way and revealed some of their stories, which we hope will provide you with inspiration for you postcard image.
We have also collected photographs, some of them specially commissioned, to illustrate typical 'postcard scenes' and showcase the variety and beauty of the places along the 271-mile route. Please take a look and enjoy them!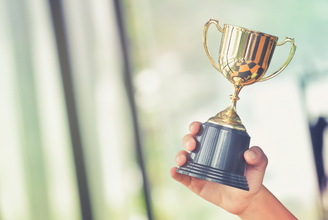 The Prizes
There are up to 35 chances to win an award in this competition, with top prizes including up to £1000, plus special trophies and lots of runner-up prizes to scoop.


Main award winners will be invited to London for a private awards ceremony in a special location.
All award-winning entries will be considered for a proposed 'Postcards from the Trafalgar Way' touring exhibition during 2021/22.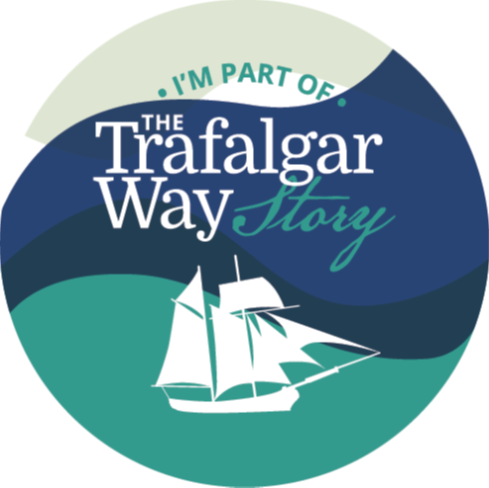 How much does it cost to enter?
A small fee is required for adult entries to encourage a good standard of entry, and to help raise money to support The Trafalgar Way for future generations. Entry fees (and prizes) vary according to age group:

Age 7 to 11 - free
Age 12 to 16 - free
Age 17 to adult - £5 per entry
All proceeds from this competition are donated directly to The 1805 Club, a charity registered in England and Wales (no 1071871), for the purposes of continuing the promotion, educational programmes and custodianship of The Trafalgar Way.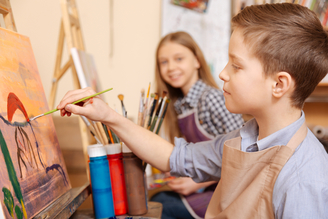 School entries

For the age category 7 to 11, teachers and school staff may submit digital art entries and photos of artwork on behalf of students. There are special prizes available for the best two entries each representing a school.
School entries are FREE.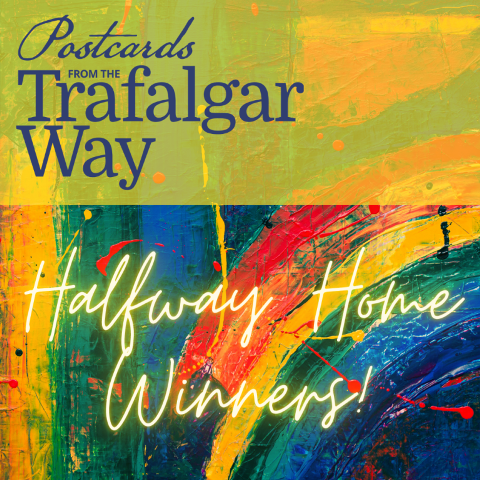 Halfway Home competition
Announcing the results of our 'Halfway Home' interim competition as selected by The Three Lieutenants, Tom, Adam and Rob, from all the entries submitted by 1st Sept 2020.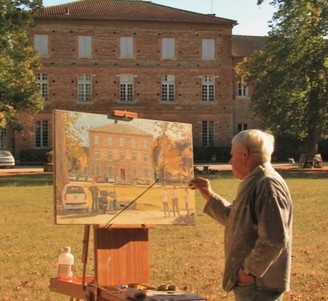 The judges
Our judges for the Postcards from The Trafalgar Way competition include genuine experts in the fields of art and photography. We are delighted to have the support of the
Royal Navy Photographic Branch
who display an incredible standard of professional photography and produce jaw-dropping images on land, sea and shore.
All entries will be judged anonymously.
View the winning entries
Click below to visit our winners' gallery