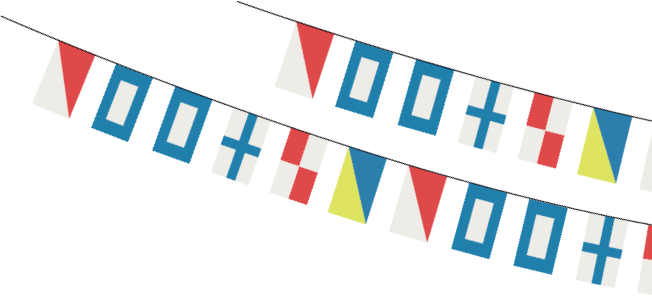 Meet the Judges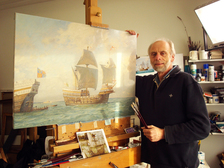 Geoff Hunt PPRSMA
British marine artist and illustrator
About Geoff
A Past President of the Royal Society of Marine Artists, Geoff Hunt is one of Britain's leading marine artists.
He has made a lifetime study of historic square sail, particularly the period of Nelson; he is best known as the book cover artist for Patrick O'Brian's novels. Geoff's work is represented in museum collections in the UK and the USA, and in private collections worldwide.
Geoff is also chairman of the celebrated plein-air painting group, the Wapping Group of Artists, and in recent years has painted outdoors as a watercolourist, though his studio work is in oils.
As well as painting, Geoff has written and compiled seven books and many articles on marine art subjects and on painting en plein air.
He wishes he could find a cure for seasickness.
Art by Geoff Hunt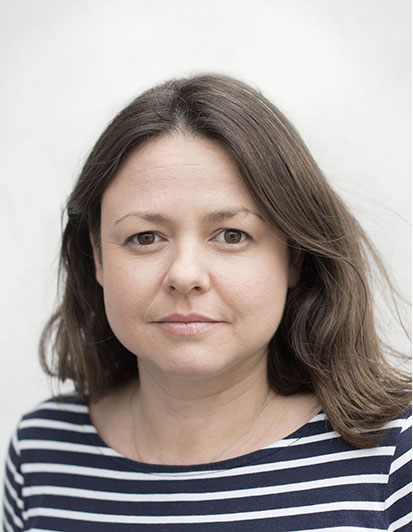 News Editor, EMEA, Getty Images
Jane is part of the Getty Images editorial news team, feeding images of news events to media companies across the globe. She says " I am proud to work at a wire agency that is held in such high esteem among photographers and clients alike. The team has a collective integrity in news gathering and the talent of our photographers sets us apart".
Jane began her career nearly 28 years ago as a receptionist at Rex Features (now Shutterstock) and progressed to becoming the Picture Editor of the Sunday Express newspaper. She left in 2015 for Getty Images, "where pictures were still being created and invested in - where photography was paramount".
Of the Trafalgar Way competition she says "I am honoured to be asked to judge the competition, I am delighted to see the ways history is bought to life these days to help children and grownups alike learn about the things that have shaped our present and will go on contributing to our future. I can't wait to get my kids out and on the trail!"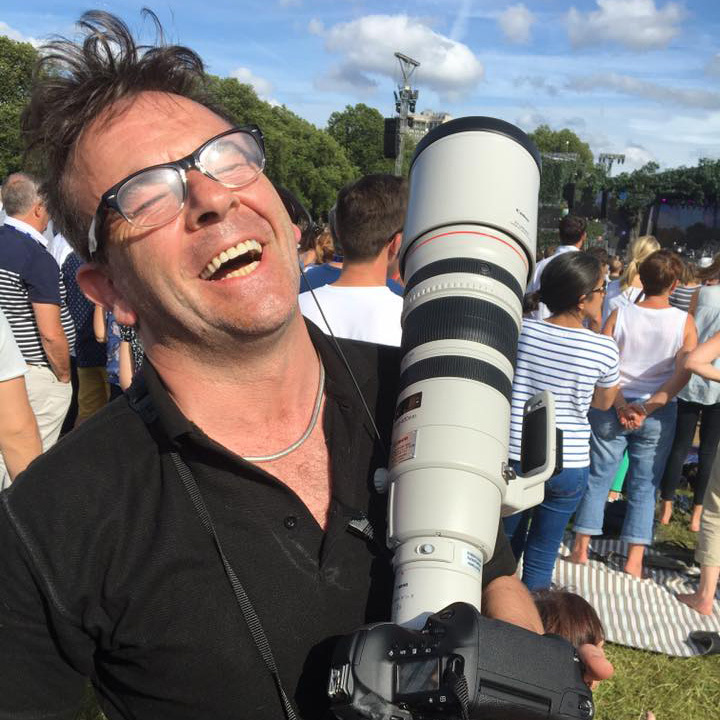 Paul Clarke
Award-winning events photographer
About Paul
Paul has been working with images since 1991. As an accomplished editor and retoucher Paul developed an eye for creating memorable images.
As a photographer, Paul's work has been exhibited and published internationally, and he has won several awards for event photography.
Clients include The Oscars, PR agencies, government, charities, corporates of all sizes, and celebrities.
Paulclarke.com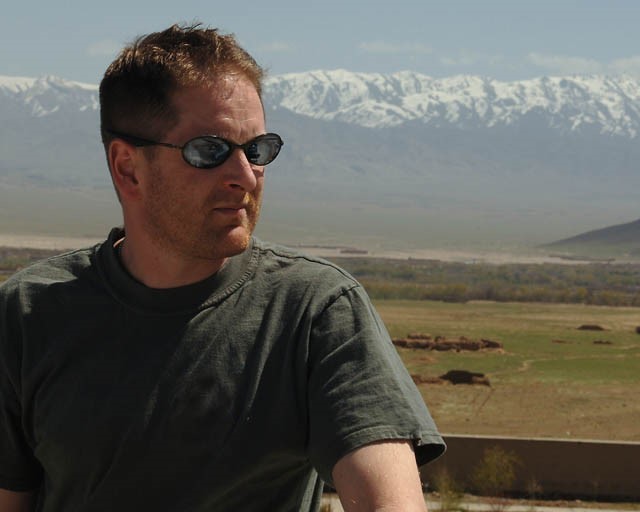 Rob Harding
Royal Navy Master Photographer
About Rob
Rob has been a professional Royal Navy Photographer for 23 years and has travelled the world capturing images and video in support of media operations of all three Armed Services in action, with his images and video being used by the national and international media. His work has seen him in numerous conflict zones as well as living and working with the Royal Marines within the Arctic circle where temperatures dropped to -40 degrees C.
As the Royal Navy's senior photographer, Rob manages the 40 strong specialisation that provides the Navy with photographic capability, deploying his team around the globe, sometimes at short notice.
The Royal Navy's photographic specialisation predominantly provides images and video to tell the story to the British public of how Royal Navy and Royal Marines are protecting our Nation's interests around the clock.

Royal Navy Photographic Branch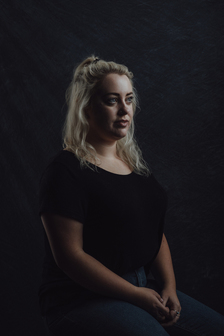 Kaye Ford
Fashion photographer and blogger
About Kaye
Kaye Ford is an international published fashion and portrait photographer, and Manfrotto Ambassador.
She started her career at London Fashion Week and has since gone on to shooting brand campaigns for influencers and brands themselves with clients such as Sunglass Hut, Trek America, Leica Camera and many more under her belt.
Kaye uses the hashtag #KayesPortraitTips on social media to help others learn portrait photography.
Fordtography.com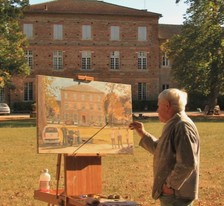 Gordon Frickers
Marine and plein-air artist
About Gordon
A highly versatile artist, Gordon Frickers is best known for his marine paintings and is the only person to have been given the title of 'official artist' to Nelson's flagship HMS Victory. Today he is inspiring artists worldwide with his 'plein air' spontaneous paintings including those depicting the wine villages of Bordeaux and other parts of Southern France.
Unusually amongst marine artists Gordon is a master shipwright and an experienced sailor, adding substantially to the authenticity and accuracy of his work. His paintings and prints can be found in the private collections of royal families, distinguished sailors and prominent organisations worldwide. He is also a qualified professional photographer.
Gifted with a unique colour vision combined with a deep understanding and respect for his subjects Gordon is the first and only marine artist invited to exhibit at the European Parliament.
Art by Gordon Frickers