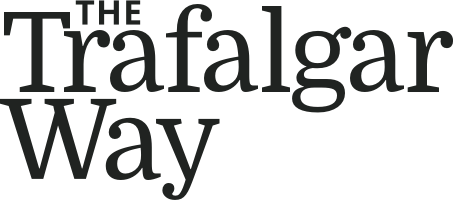 General Info
The Trafalgar Way is a heritage initiative of The 1805 Club, a charity registered in England and Wales (No 1071871), funded by the Chancellor of the Exchequer using LIBOR funds.
The route was inaugurated in 2005, the bicentenary of the Battle of Trafalgar. It celebrates the journey taken by the messenger who returned from Trafalgar with news of victory and of the death of Admiral Lord Nelson...
Follow this link for more useful information and facts.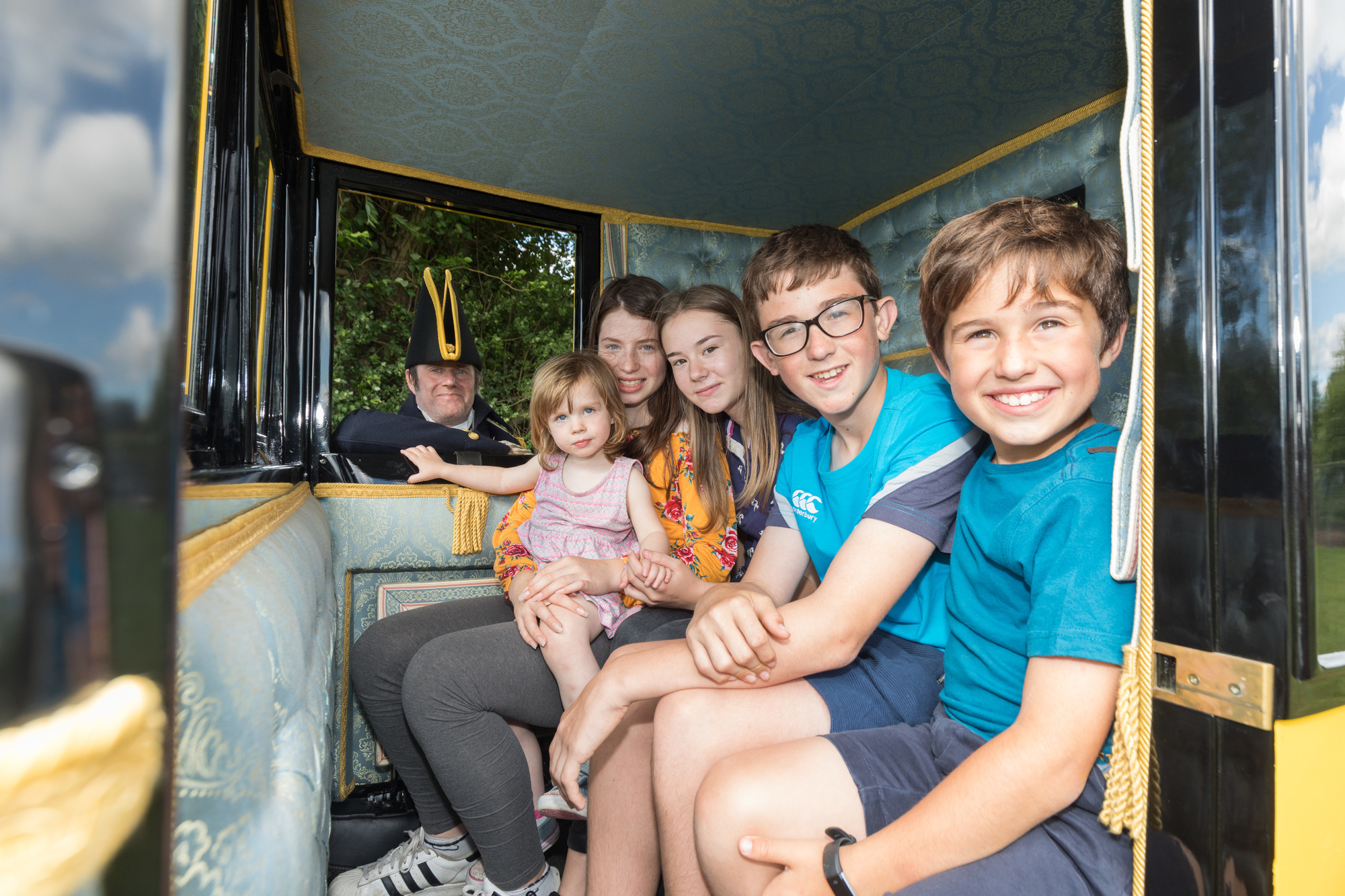 Press Photos
Follow this link to view our gallery of captioned photographs. These are free for you to use for editorial purposes only, however please note that correct and adequate attribution must be provided for the photographer in each case.
Photographs in this folder are NOT provided for commercial use. They may be used for non-profit purposes and for activities related to The Trafalgar Way as long as correct attribution is given. Please
contact us
in the event of any questions and to let us know where you will be reproducing the photographs.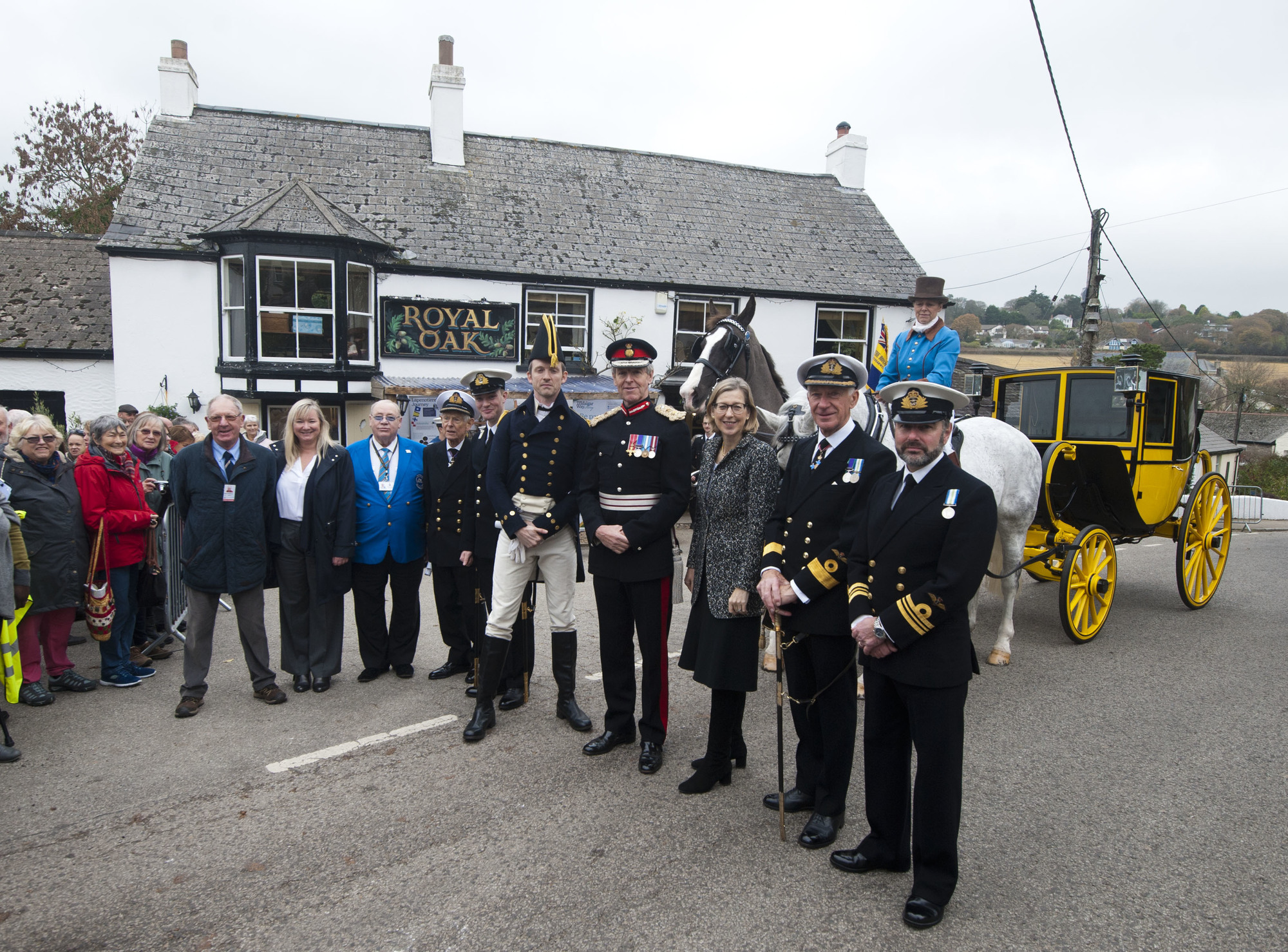 Latest Press Releases
A repository of our latest news. See articles and download PDFs. Captioned photos available.
Kathy Brown
Contact Details:
thetrafalgarway@1805club.org
Phone: 07817 401403