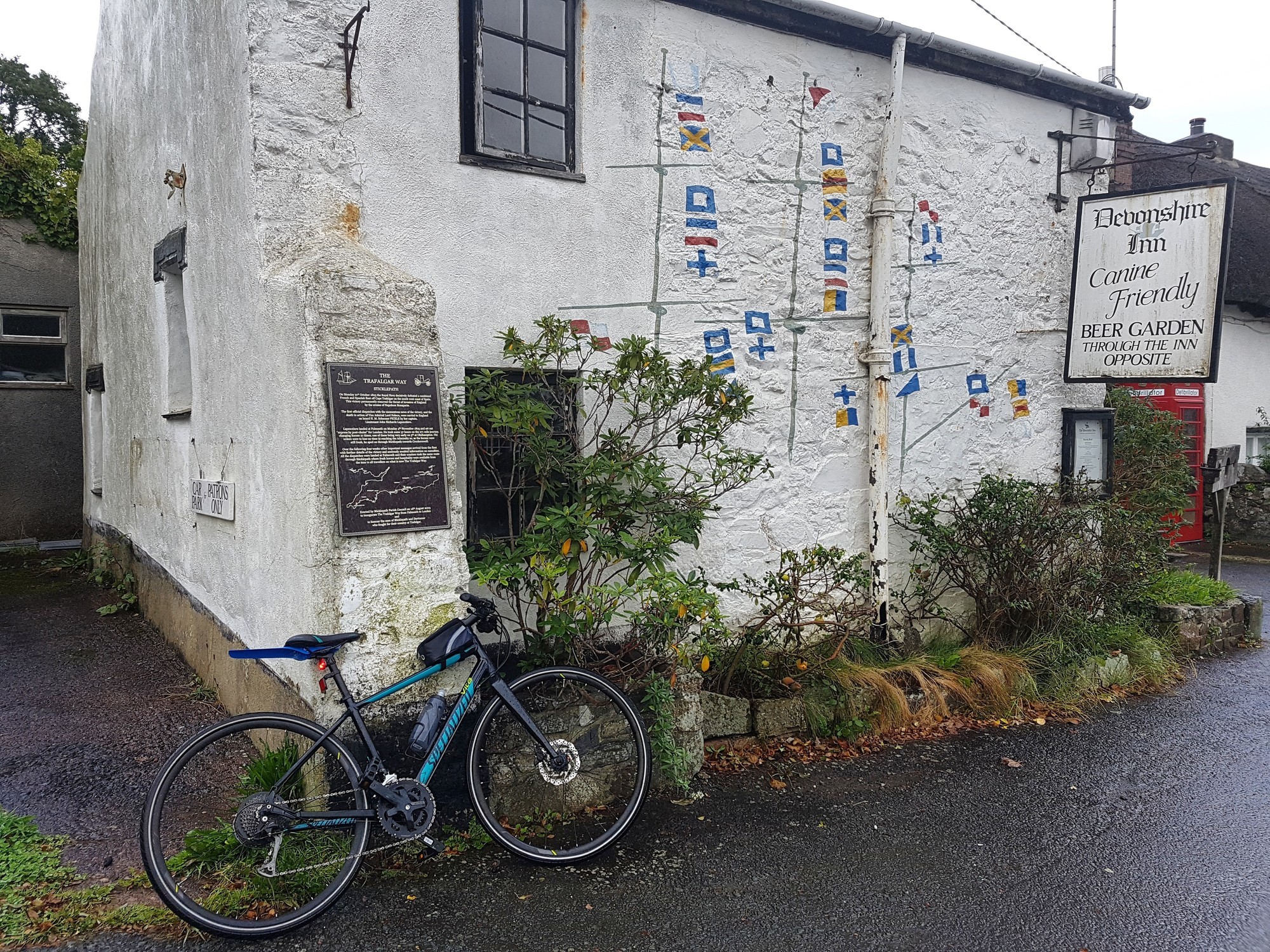 Plaque Spotting
Why not follow in the trailblazing footsteps of the few people who have attempted to visit ALL of the 39 Trafalgar Way plaques from Falmouth to Whitehall, London?
Tick them off one by one over several visits, or go for glory in a 24-hour roadtrip!
Photo of Sticklepath © Kate Jamieson
parkrun Tourism
If you are one of the millions of people signed up to parkrun you'll be delighted to know there are several located along The Trafalgar Way for you to try out. Looking for a new challenge? You could earn yourself an actual badge with our regional parkrun tourism game!
Photo of Osterley parkrun © Paul Jeffrey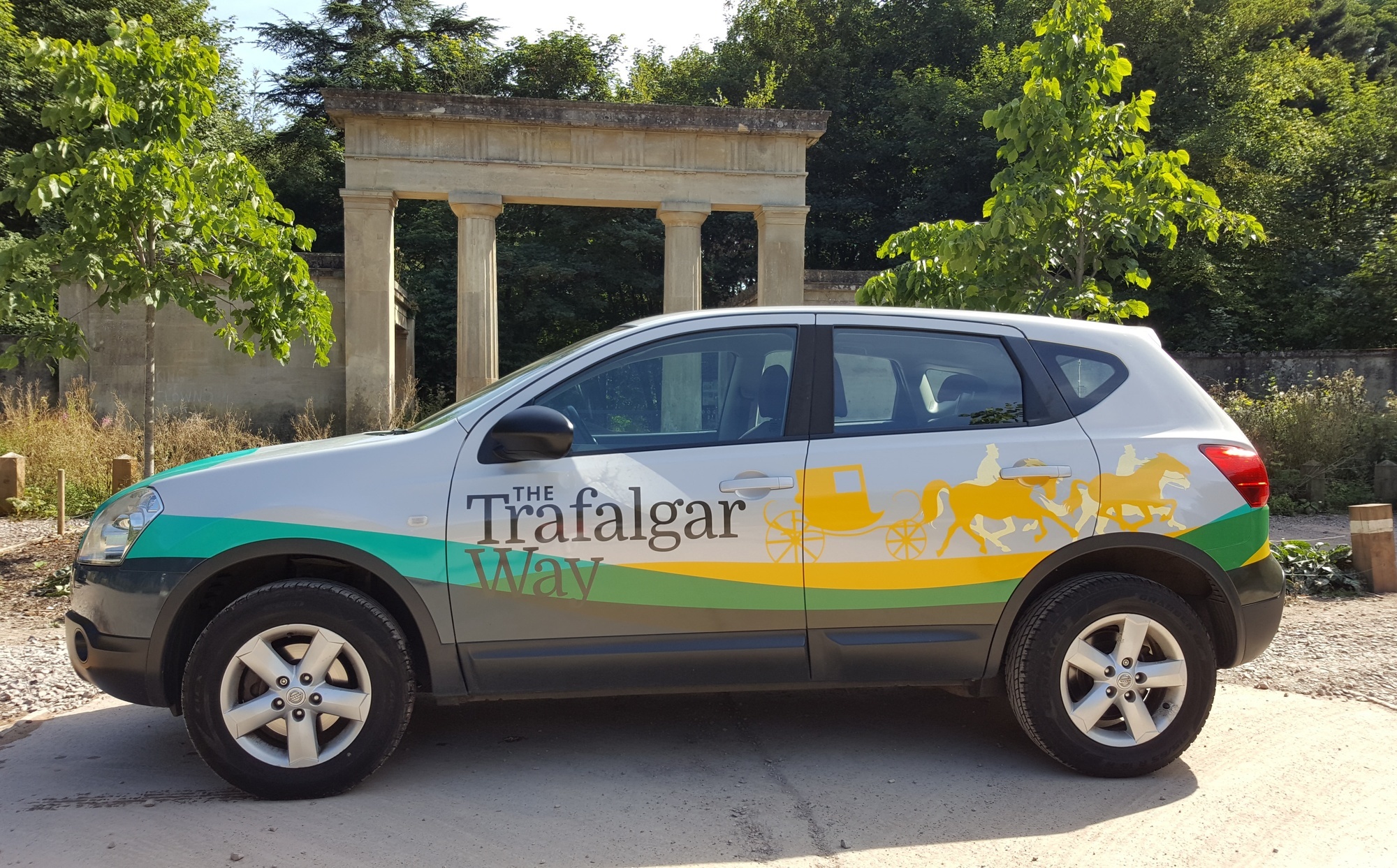 Where on the Way?
Join us on Facebook or Twitter where we regularly post photo-quiz challenges inviting you to work out 'Where on the Way' a photograph was taken.
Search for #WhereontheWay on FB or Twitter to see our previous challenges.