Travelling as he was by post chaise, Lieutenant Lapenotiere would have had to change horses many times on his journey to London in 1805. He undertook his first change of horses at The Red Lion Hotel on Boscawen Street in Truro. This historic inn was tragically damaged when a lorry smashed into it in 1967 and it was subsequently demolished, but you will find The Trafalgar Way plaque on The House of Fabrics on Lemon Street.

Truro is Cornwall's county town and only city. Its most striking features are the Royal Cornwall Museum, Truro Cathedral, the Hall for Cornwall and Cornwall's Courts of Justice.
At the time of Lapenotiere's arrival Truro was a bustling port. Previously a coinage town, locally mined tin was brought in regularly by order of the King. Truro prospered particularly in the 18th and 19th centuries when it was an important centre for the tin trade and elegant Georgian and Victorian townhouses were built, such as those seen today in Lemon Street. Some were even made of Bath stone, in what was a very popular Georgian fashion. A popular and famous Naval son of Truto was Admiral Edward 'Old Dreadnought' Boscawen. He had a long and illustrious naval career and is known perhaps most famously for being the officer who signed the warrant authorising the execution of Admiral Byng in 1757.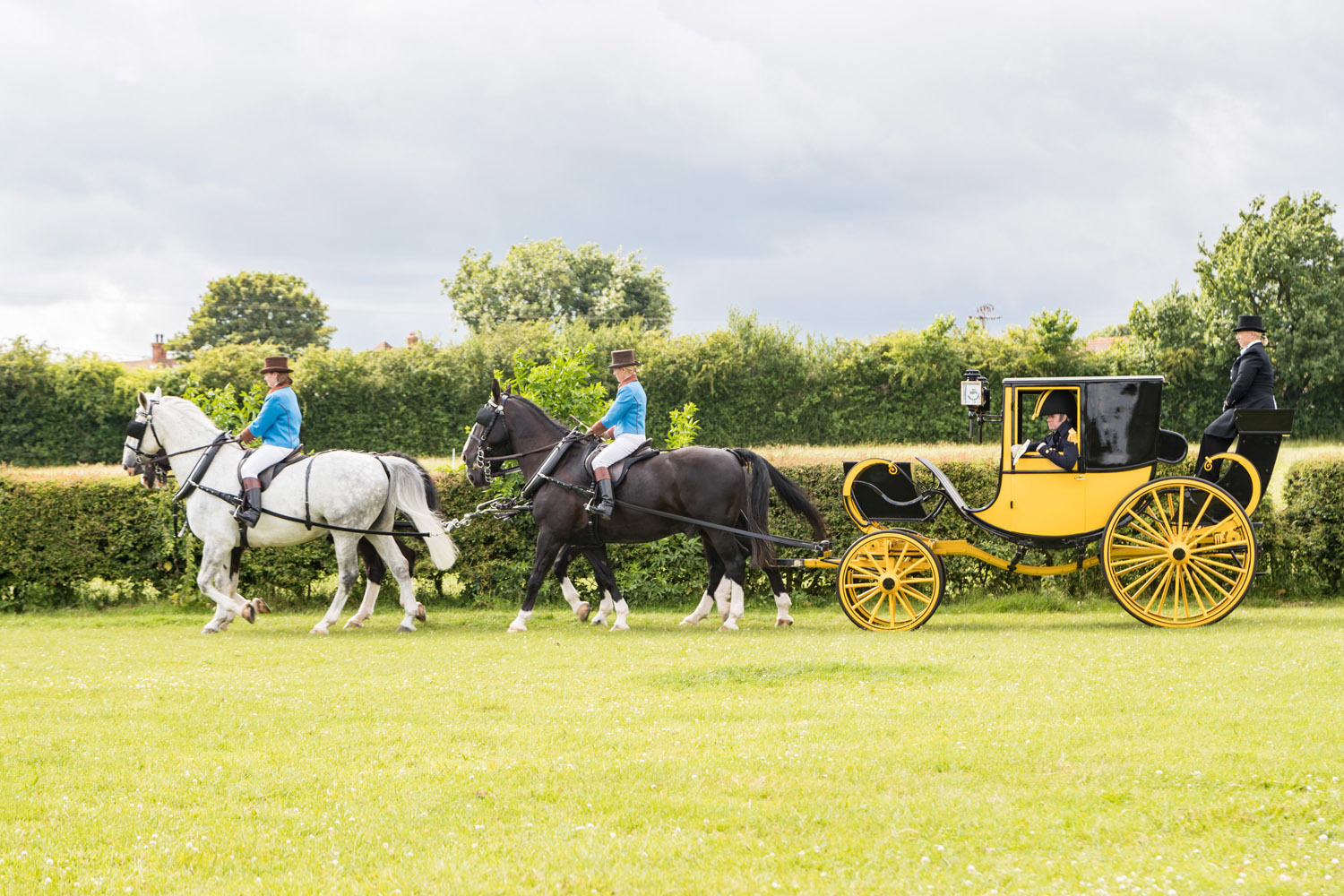 The foundation stone for Truro Cathedral was laid in 1880 & after 30 years the building was completed with the three spires named Victoria, Edward & Alexandra. Truro acted as a port until the 1920s until the quay was covered over. Unfortunately, due to silting the larger ships could no longer navigate the river at low tide.

Exploring Truro is bound to reveal lots of interesting views and maybe even give you a suitable subject for our 'Postcards from the Trafalgar Way' competition!