3rd March 2019 - An invitation-only event to reward the young prizewinners of our Autumn 2018 short story competition, "An Urgent Message".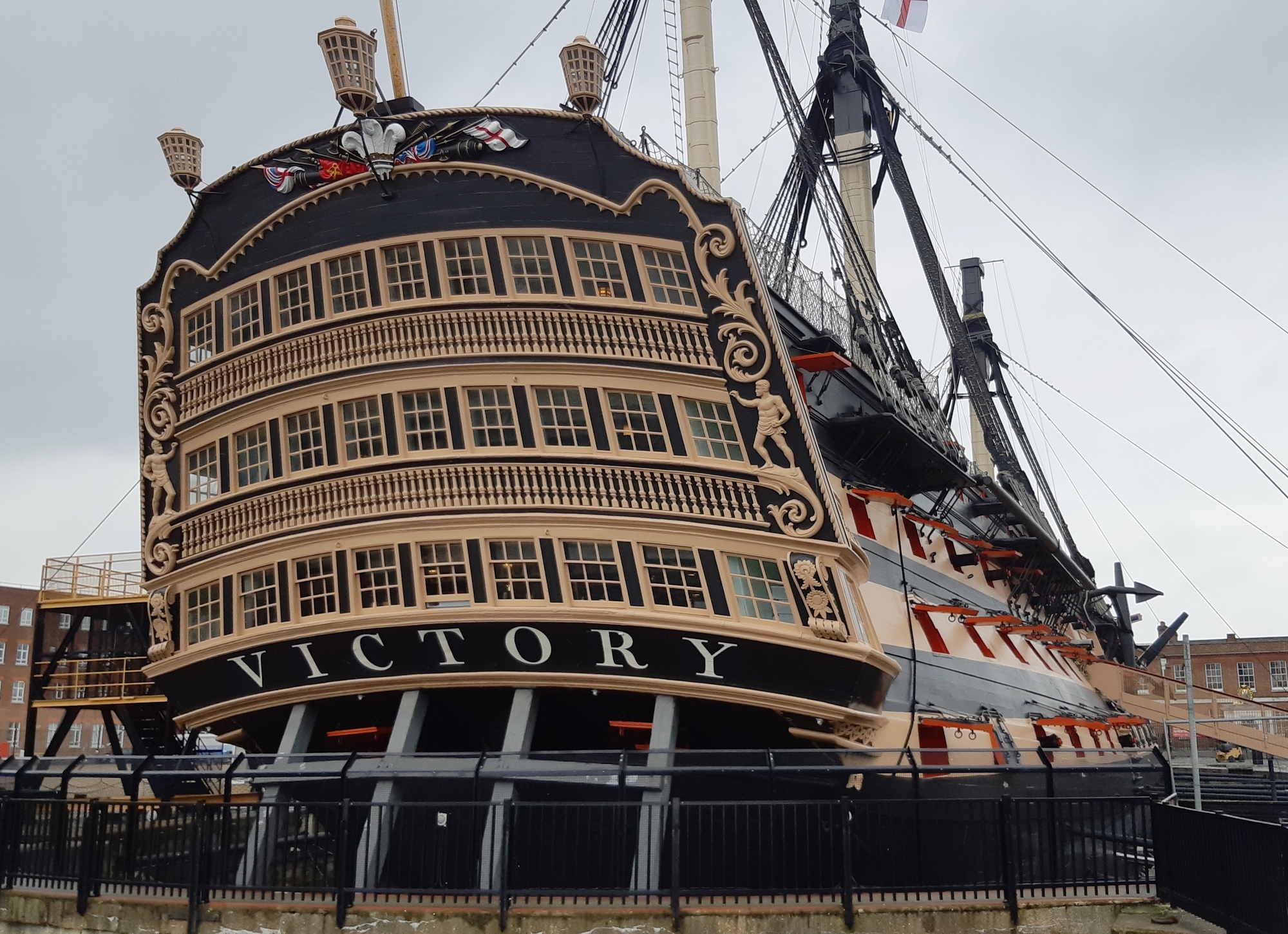 3rd March 2019, HMS Victory, Portsmouth
A prizegiving ceremony and tour of HMS Victory for the first prize winners of our short story competition and their families. Awards will be presented by the C/O Victory, accompanied by the Vice-chairman of the 1805 Club, Director of The Trafalgar way and invited guests. Photographs to follow.