We are really, really, REALLY pleased to be able to announce our FREE, FUN worksheets, ready for you to download and print at home.
There are six topics related to The Trafalgar Way story, full of fascinating facts and absorbing activities for children and adults to get stuck into. Primarily aimed at KS2 (aged 7 to 11), we reckon adults will have fun with these too!
https://www.thetrafalgarway.org/worksheets
There's a comprehensive Adult Guide to go with them, which includes helpful national curriculum links, ideas for extension activities and the answers to all the questions!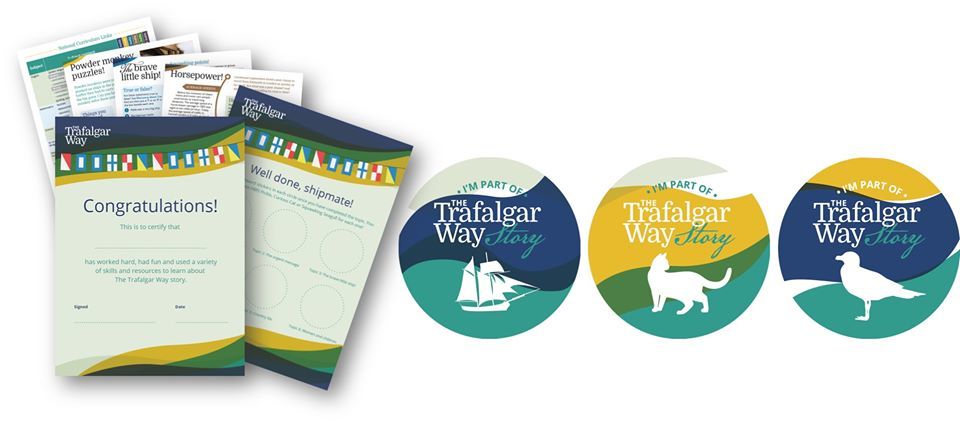 We even have a 'Rewards' sticker + certificate pack you can purchase to celebrate your youngsters' achievements.