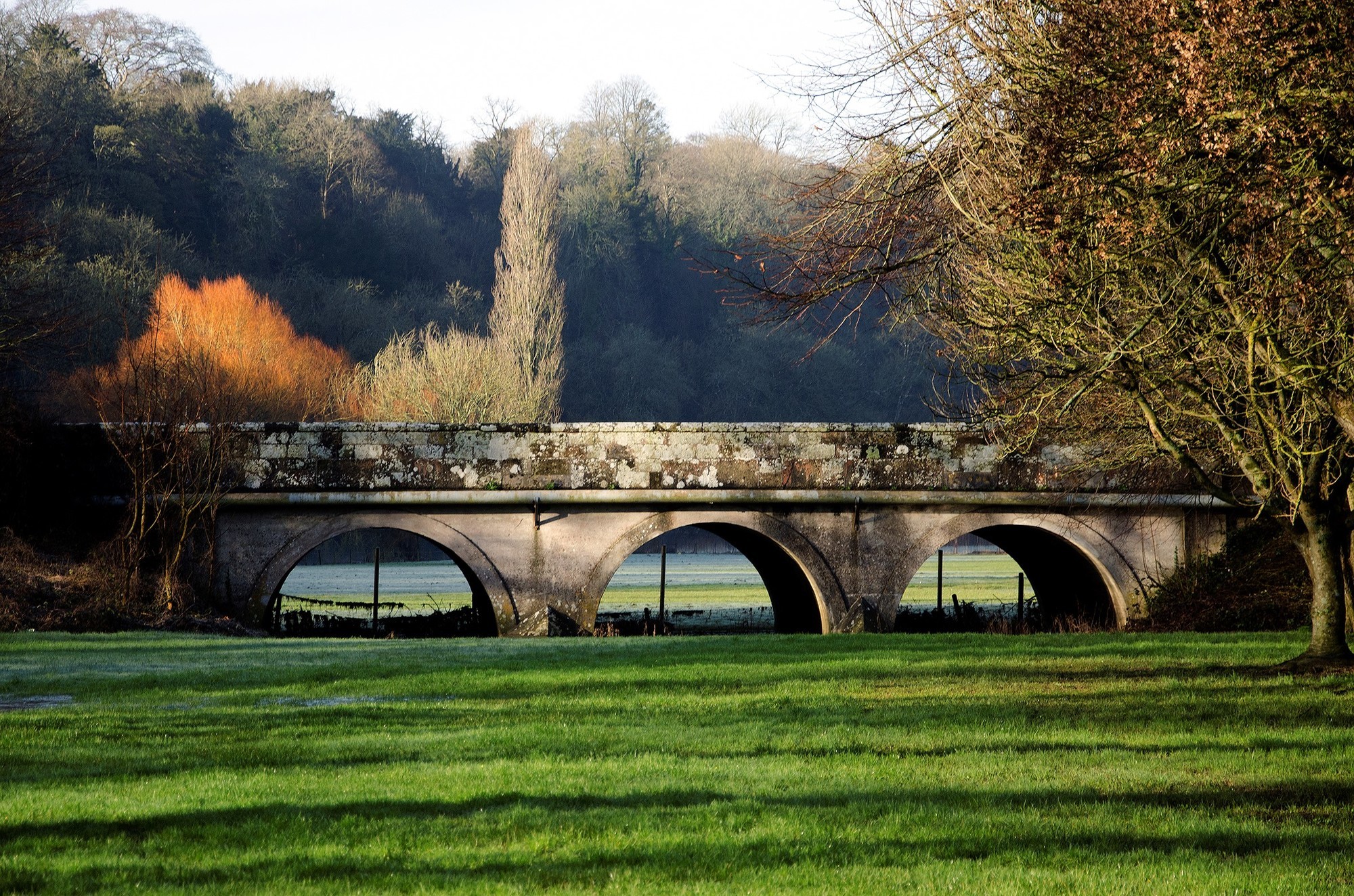 West Street Bridge, Blandford
A beautiful stone bridge pictured in Blandford Forum, Dorset © Ian Gregory.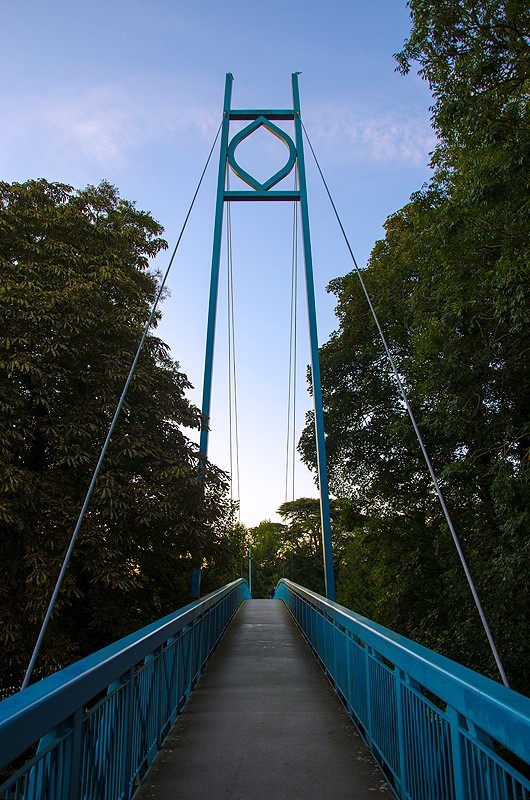 Bridges, paths and street scenes tell a great story of journeys and unknown destinations. © Ian Gregory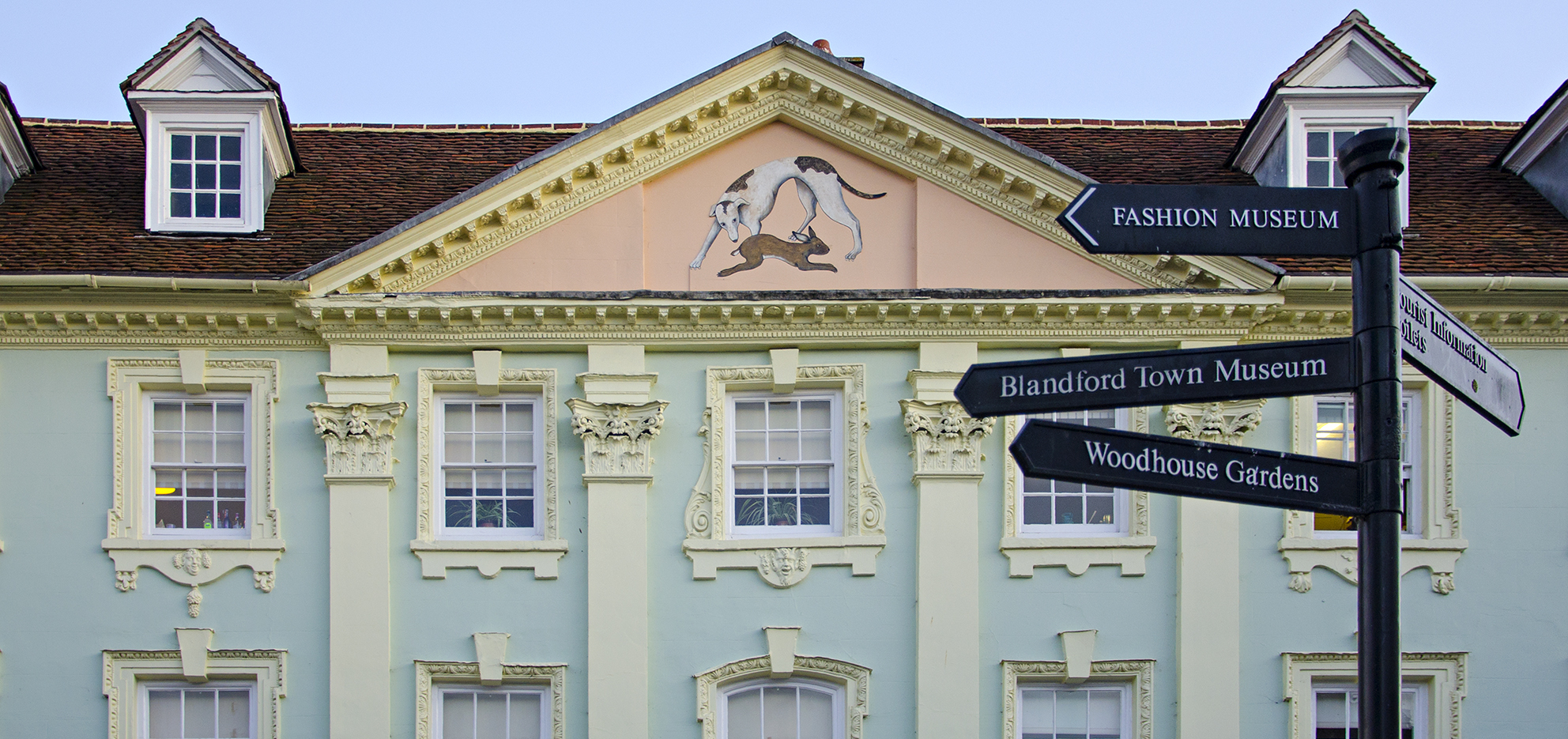 Remember to look up at architectural detail at height when you are exploring The Trafalgar Way! Greyhound House in Blandford Forum is right next to The Trafalgar Way plaque, on the site of a historic inn. © Ian Gregory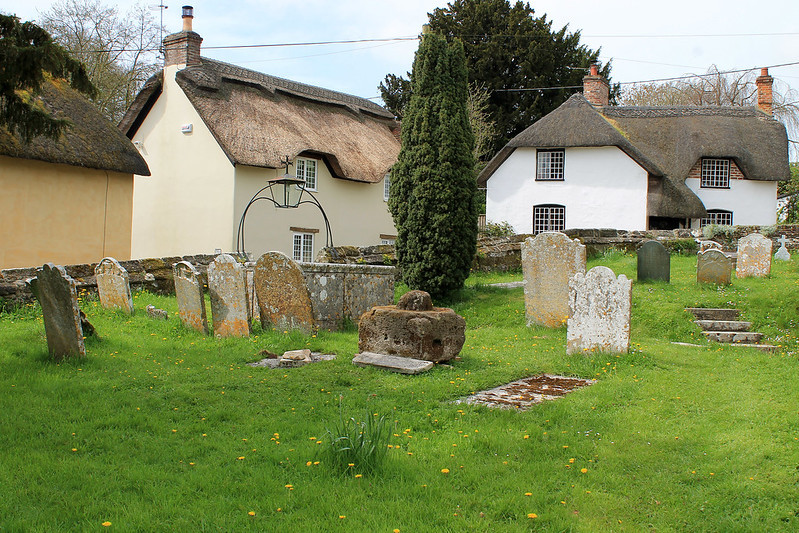 Tarrant Hinton Churchyard
A typical Dorset village scene, with thatched cottages and a low stone wall around the churchyard. Image is Public Domain.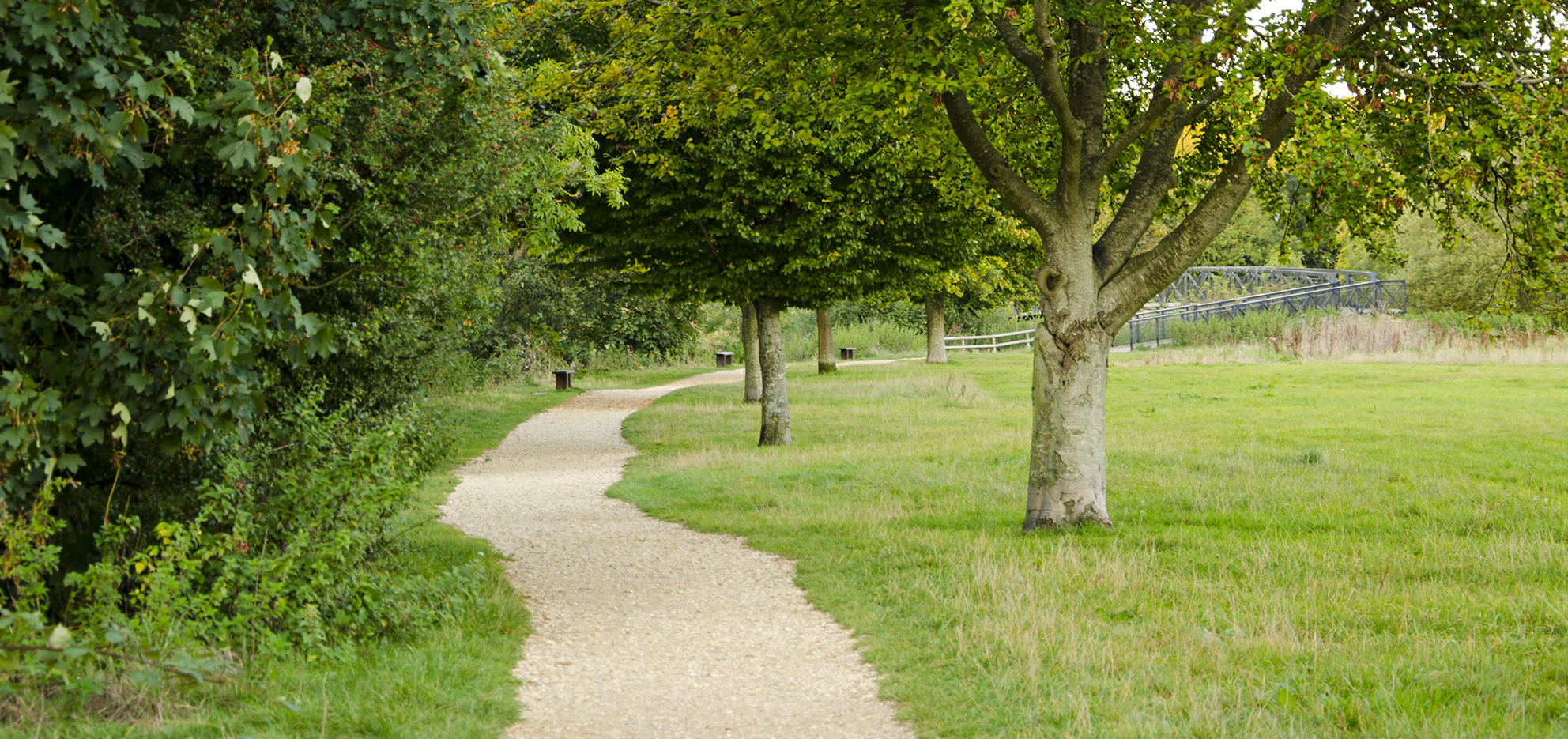 We love winding routes! Image © Ian Gregory