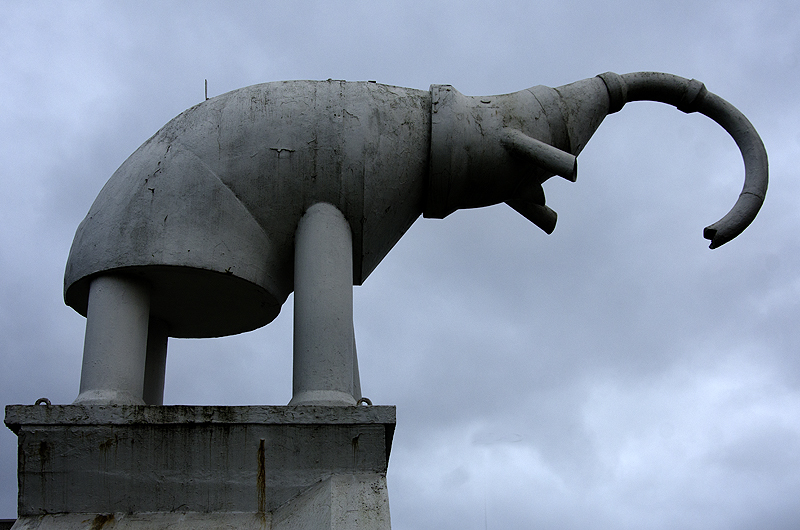 This iconic elephant welcomes travellers arriving into Camberley on the A30. Image © Ian Gregory.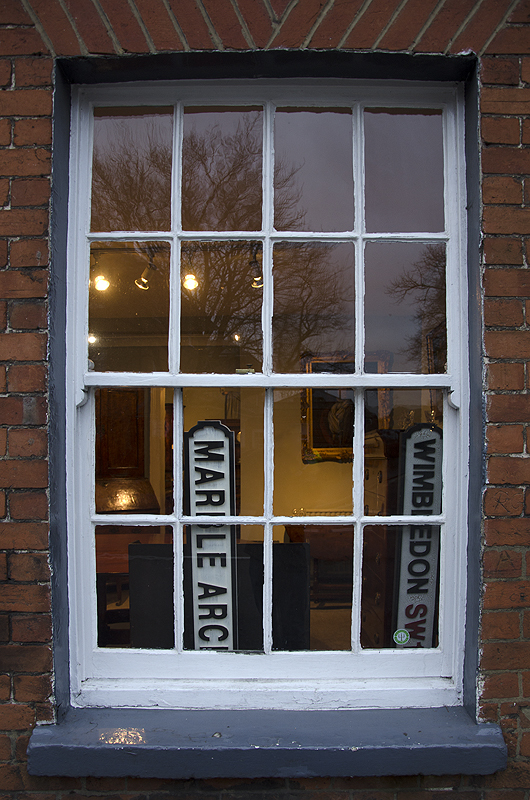 A window on the past, Hartfordbridge
There's not very much left at Hartfordbridge these days. The coaching inn where Lapenotiere changed horses is now the White Lion Antiques Centre, pictured here. Image © Ian Gregory.