Autumn 2018 Story Writing Competition

"The tale of the Trafalgar despatch being rushed from Falmouth to London is like a bolt of lightning revealing a lost world of people and places.
Now we want you to become part of that tale by telling us a story."
Dan Snow (Historian, TV presenter and competition judge)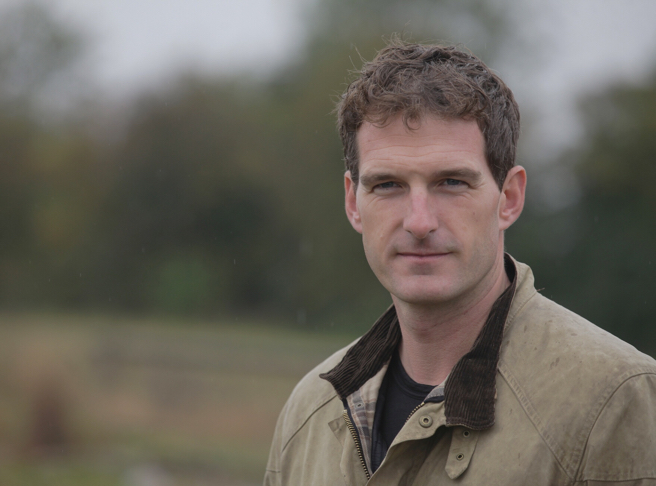 The Trafalgar Way is above all an amazing story. It started with Lieutenant Lapenotiere carrying the news of The Battle of Trafalgar...
If you are between the ages of 7 and 21 on the 6th November 2018, you can become part of this epic tale by writing your own story about An Urgent Message, and be in with the chance of winning cash and other fantastic prizes!