Autumn 2018 Story Writing Competition

"The tale of the Trafalgar despatch being rushed from Falmouth to London is like a bolt of lightning revealing a lost world of people and places.
Now we want you to become part of that tale by telling us a story."
Dan Snow (Historian, TV presenter and competition judge)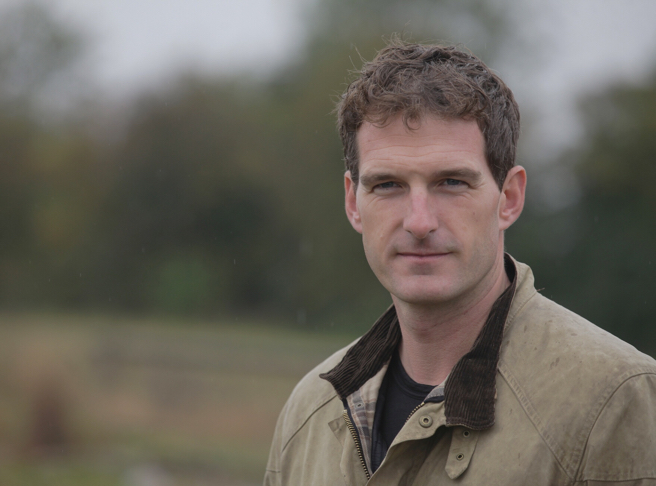 The Trafalgar Way is above all an amazing story. It started with Lt. Lapenotiere carrying the news of The Battle of Trafalgar...
The Short Story Competition is now closed for entries. We have had a fantastic response with hundreds of wonderful stories submitted. Our judges will be meeting in The Admiralty Board Room in Whitehall, London, to decide on the winners in December. Please sign up on the home page to be kept informed of developments with The Trafalgar Way!
Competition Now Closed!
Unfortunately the Autumn 2018 Story Writing Competition is now closed.
We are reviewing the applications and will announce a winner soon.