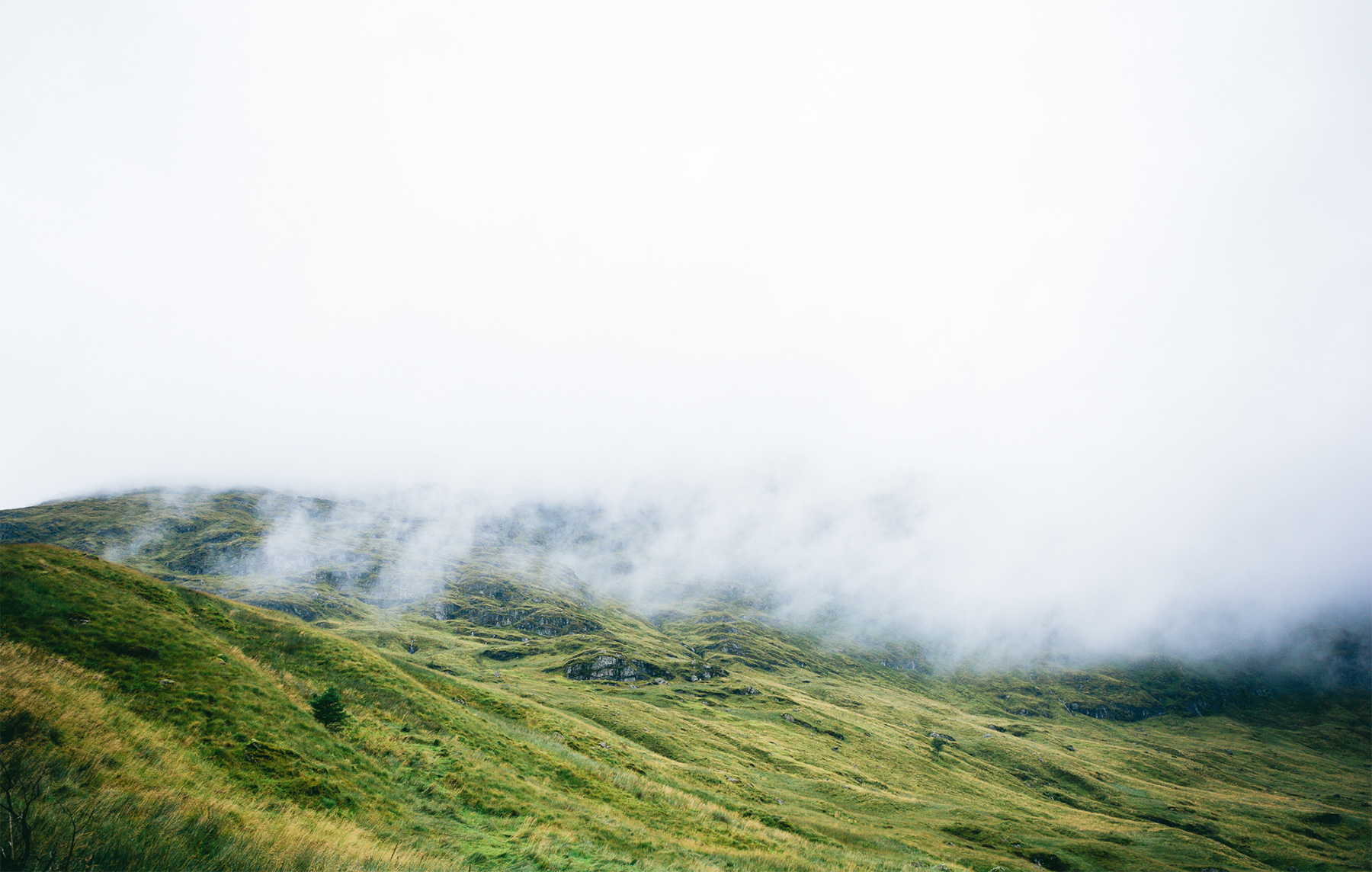 Be part of an epic Story!
Coming soon:
History • Adventures • Learning
from Falmouth to London


It all began in 1805 with one man and his urgent message.
271 miles, 38 hours, 21 changes of horses and over 200 years later, the Story continues …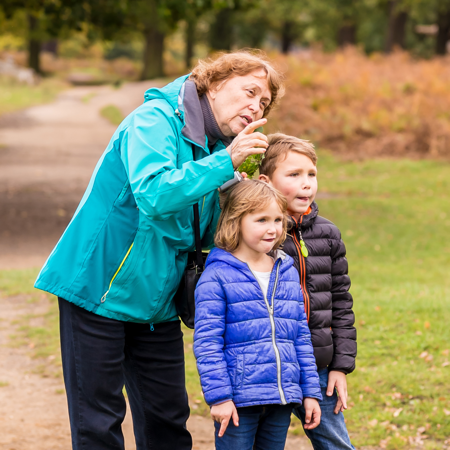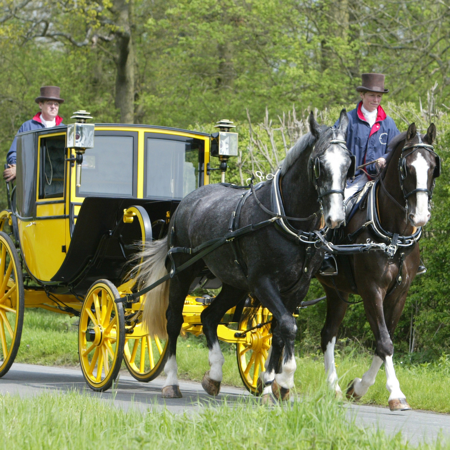 Add your details below if you wish to be kept updated about The Trafalgar Way or make an enquiry.